Founded in Woodstock, Rebecca Kitchen's clinic has been running for the past fourteen years. Servicing clients from Oxford County with Registered Massage Therapy, Acupuncture, Cupping, Myofascial Release, and much more.
Rebecca Kitchen, RMT, AP
I  have been a Registered Massage Therapist for 16 years. I specialize in contemporary Acupuncture where I focus mostly on pain and increasing endorphin release to relax and heal the body. Igraduated from D'Arcy Lane Institute of Massage therapy in June 2007 and was registered directly after.
I completed the course at McMaster University for Contemporary Acupuncture in December 2010, working with many great health practitioners who have worked with a variety of different athletes and pain conditions which is the main focus of the type of acupuncture. I use acupuncture in combination with massage to decrease pain and maintain or regain muscle and nerve function to the body. This type of acupuncture works well in conjunction with massage therapy and myofascial release (which I am also trained in) to help stretch the tissues and bring circulation back into the area to help flush out the toxins that may have been released in the tissue that were trapped from injury.
In January 2015 I took the Contemporary Cupping Therapy Course in Vancouver BC. I can do full body cupping for several different purposes including facial rejuvenation and detoxing tissues .
I have Completed assessment courses which allows me  to use these skills to find the source of the pain, whether it be from where the pain occurs or further from the source. November 2017 I completed the ultrasound course which helps when clients come in with more acute pain or are sore from the deep treatment. I have taken pre & post natal massage courses and recently ( May 2022) dove further into the postpartum massage and how to effect the pelvic floor and hip/pelvic structures by releasing the fascia and also using the connection between the oral diaphragm and the pelvis which is helpful for the function of the pelvic organs.
I have worked in physiotherapy clinics, a naturopathic clinic, a hospital and with a chiropractor,  I am aware of how all other health practitioners work together and refer to others when necessary. My passion is post-natal massage and helping new and experienced moms get back to their best selves. The techniques used can also be beneficial to those with pelvic floor or hip issues who have not been through the birthing process or those who have had a pregnancy and loss. These techniques can help release emotion and trauma as well as realign the body. I  also love teaching my skills to others in the office as well as partner massage both in a workshop setting and individually and making sure everyone in the clinic is always learning something new and using proper ergonomics to prevent injury and extend their careers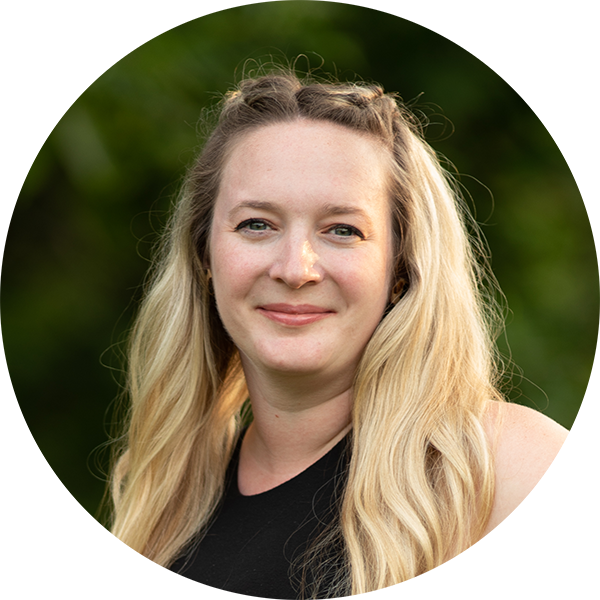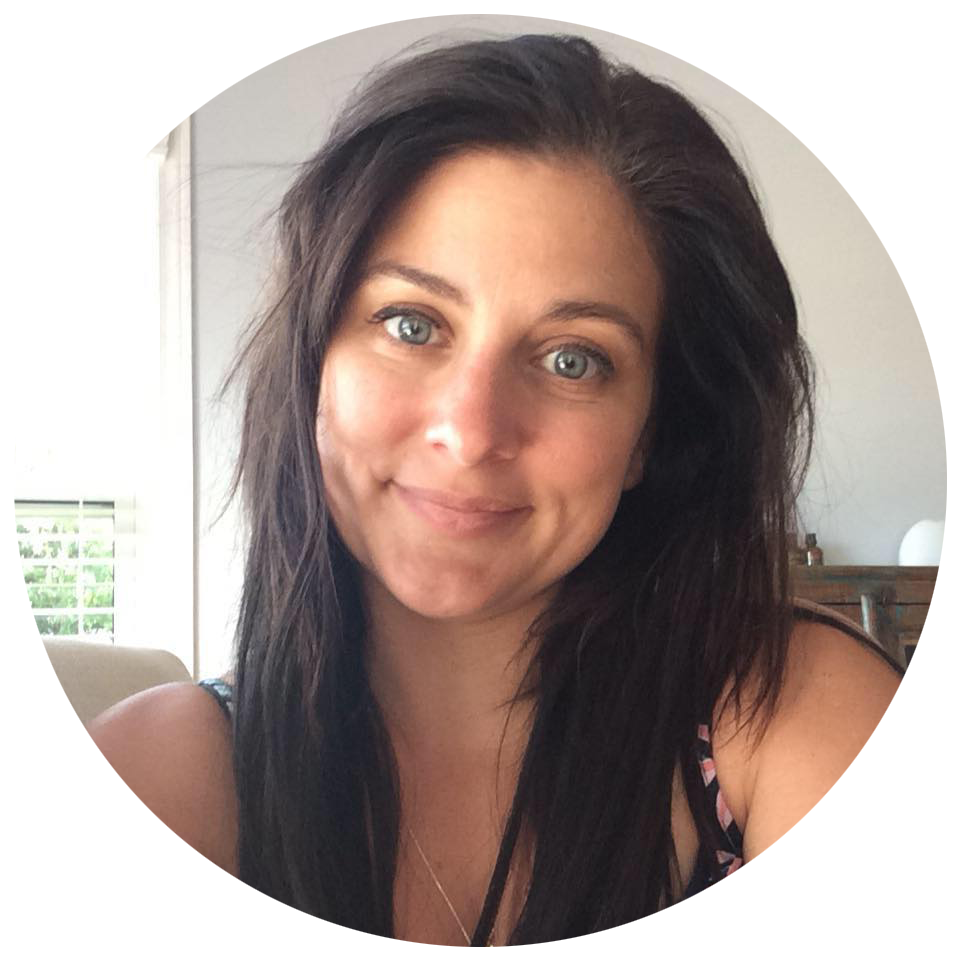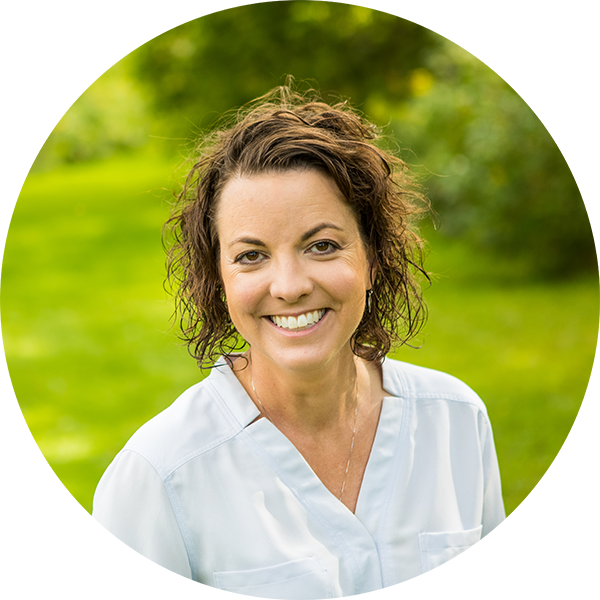 Kate Waymouth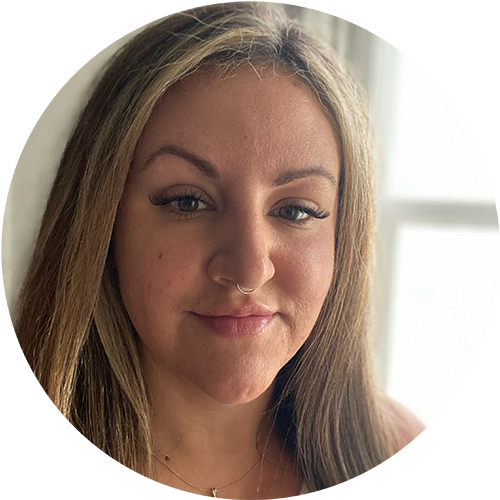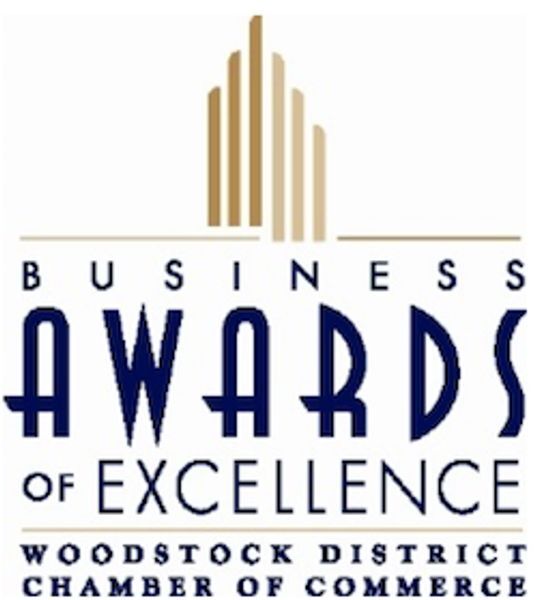 Proud Recipient of the 2020 Business Award of Excellence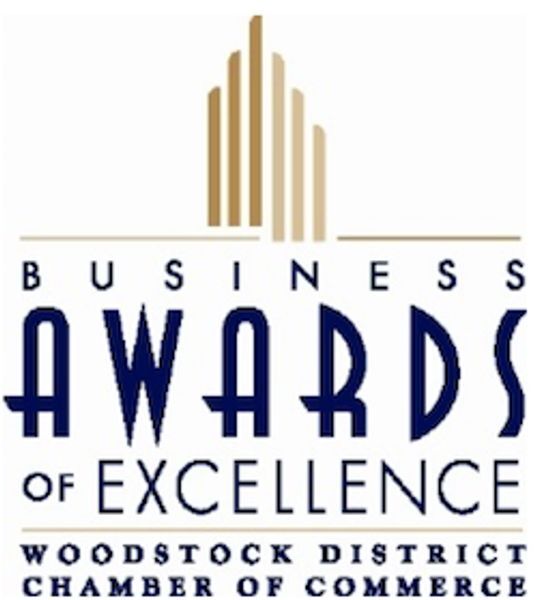 Proud Recipient of the 2020 Business Award of Excellence